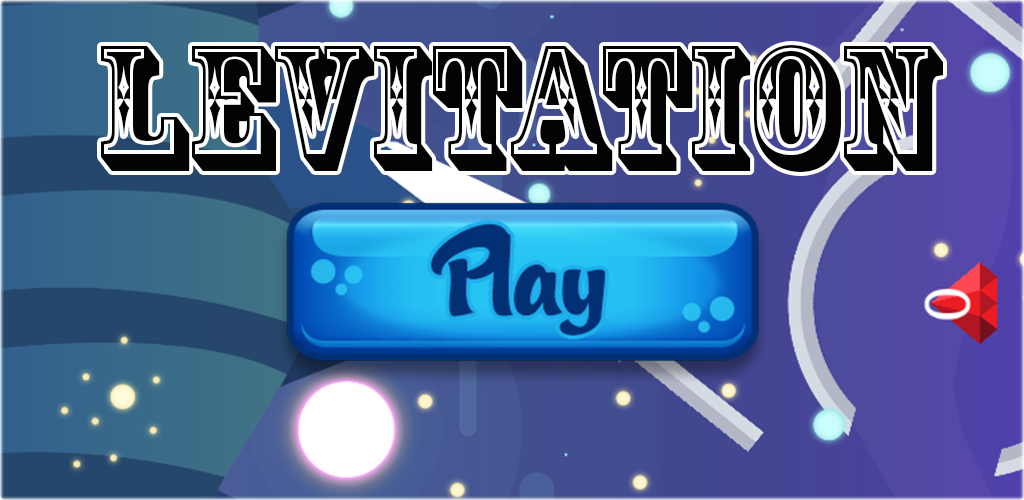 Levitation
A downloadable game for Android
Levitating far beyond the boundaries of each challenge, like in a dream room trying apart into the real world.
You play with a small character in the form of abstract, towards a higher level you have to go through all the challenges, every obstacle that successfully you passed will provide value.
Bring to the highest peaks to create the best score.
There are 3 different characters you can play, of course, each character should you go with a coin.
Characters available is a prism, star and octagon, each character has different abilities, also have different prices that coin to open it.
Also available on