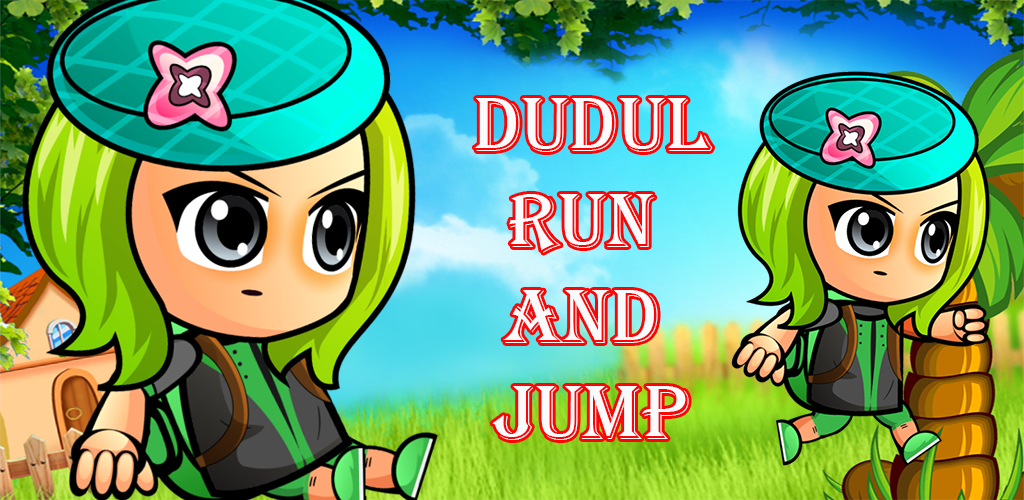 Dudul Run On The Donuts
A downloadable game for Android
Dudul Run On The Donuts is a arcade game , you control the player to run and jump avoiding the obstacles, your score is depend on how many obstacle that you can skip.
In your way to run around donuts world you can also collect as many coin.
You can use coin to buy power resume game also to unlock new charater.
Available 7 funny different character that you can unlock using coin.
In the stage sweet cold donuts world and yummy.
To complete this game , we also providing top score and total score competition using leaderboard playgames.
Play this game , unlock as many character and make your score higher.
Thank you
Also available on